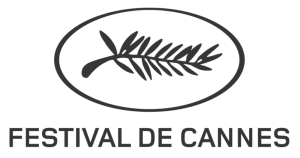 13 May 2016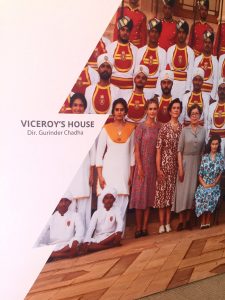 So I'm sitting in a recording studio in London in Soho when I really should be in Cannes!
I can't go this year because my film Viceroys House is still in post production and I am recording bits of what we call ADR additional dialogue, to go on the sound. Today I'm working with the English crowd, tomorrow with the Indian crowd and then all next week with various actors but I'm delighted that Viceroy's House has such a lovely presence in Cannes this year with a poster at the British Pavillion!
That's a great space to hang out and meet other Brits in Cannes as is a small bar behind the Majestic Hotel called Le Petit Majestic where you find lots of Brits at three in the morning drunk and exhausted from walking up and down The Croisette. So yeah, I do miss not going to Cannes this year but I have to put my film first.
You know, making a film is like having a baby. When you're in development you are trying to conceive, in prep and production you are pregnant, then in post you have delivered but you have to spend a lot of time and care to nurture your baby before it goes out into the world!
So everyone in Cannes have a drink for me and see you next year with my Baby out there and hopefully a new one in the way!
Gurinder Chadha