Overview
VICEROY'S HOUSE in Delhi was the home of the British rulers of India. After 300 years, that rule was coming to an end. For 6 months in 1947, Lord Mountbatten, great grandson of Queen Victoria, assumed the post of the last Viceroy, charged with handing India back to its people.
The film's story unfolds within that great House. Upstairs lived Mountbatten together with his wife and daughter; downstairs lived their 500 Hindu, Muslim and Sikh servants. As the political elite – Nehru, Jinnah and Gandhi – converged on the House to wrangle over the birth of independent India, conflict erupted. A decision was taken to divide the country and create a new Muslim homeland: Pakistan. It was a decision whose consequences reverberate to this day.
The film examines these events through the prism of a marriage – that of Dickie and Edwina Mountbatten – and a romance – that between a young Hindu servant, Jeet, and his intended Muslim bride, Aalia. The young lovers find themselves caught up in the seismic end of Empire, in conflict with the Mountbattens and with their own communities, but never ever giving up hope.
VICEROY'S HOUSE is a film that is both epic and intimate, with an inspirational message that celebrates tolerance. Many of the events depicted are either unknown or forgotten, but all have strong contemporary relevance in terms of lessons to be learnt concerning the politics of division and fear, the origins of religious extremism, and our moral responsibility towards migrants fleeing violence for a better life.
Gurinder explains…
The film is of a story that is deeply personal to Gurinder, whose own family was caught up in the tragic events that unfolded as the Raj came to an end.
"I burst into tears when I found the house my grandfather was forced to abandon in Pakistan in 1947, and I knew then I finally had to tell our family's story… I vowed I would make a film that told the story of partition."
Read the full Guardian article here
Cast
Hugh Bonneville as Lord Mountbatten
Gillian Anderson as Edwina Mountbatten
Manish Dayal as Jeet
Huma Qureshi as Aalia
Michael Gambon as Pug
Simon Callow as Cyril Radcliffe
Lily Travers as Lady Pamela Hicks
Om Puri
Simon Williams as Archie Wavell
Samrat Chakrabarti as Moshin
Sarah-Jane Dias as Fatima Jinnah
Roberta Taylor as Miss Reading
Tanveer Ghani as Jawaharlal Nehru
Denzil Smith as Muhammad Ali Jinnah
Robin Soans as Governor Jenkins
Lucy Fleming as Lady Wavell
Neeraj Kabi as Mohandas Gandhi
Marcus Jean Pirae as Alan Campbell Johnson
Darshan Jariwala as Guptaji
Trishaan as Farrukh
VICEROY'S HOUSE SPECIAL VIDEO FEATURES
This video gallery contains Clips, Trailers, Exclusive Director content, and other Unique features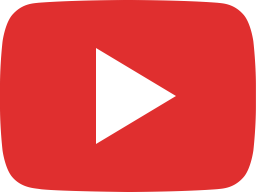 "Making Of" Featurette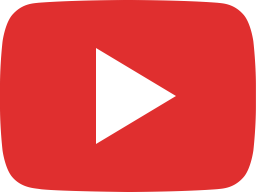 "I've Never Set Foot in India"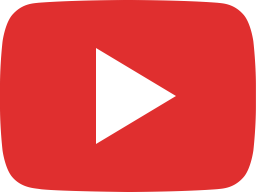 "Dickie Gets Dressed"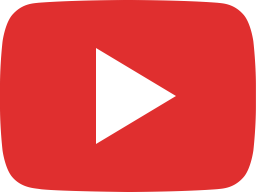 "Engagement Party"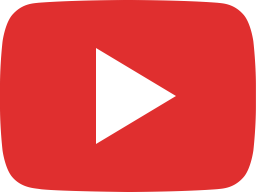 "Breakfast On The Lawn"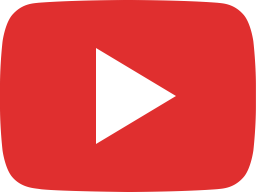 BBC News - Viceroys House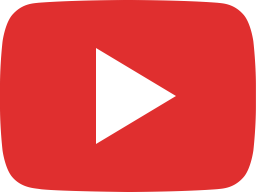 Gurinder talks to AP about Viceroys House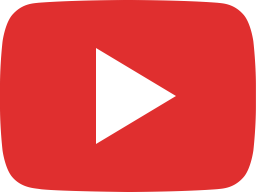 The One Show