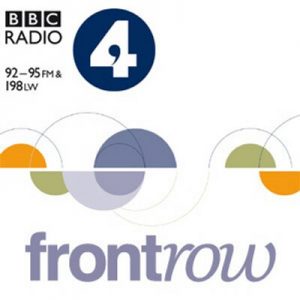 Gurinder talks about events leading to Partition of India and her journey to make Viceroy's House on BBC Radio 4's Front Row program.
Listen by clicking the 'play' icon below
References are made in the discussion to Viceroy's House, Bend it Like Beckham and Who Do You Think You Are? Video and information on these films are available using the following buttons:
Viceroys House Bend It Like Beckham Who Do You Think You Are?