Desert Island Discs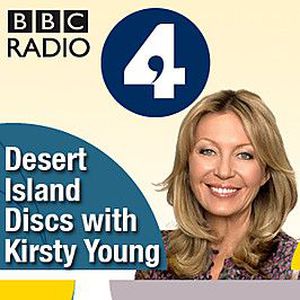 In November 2015 Gurinder was invited by the BBC to join Kirsty Young and present her 'Desert Island Discs'.
Desert Island Discs is a radio programme broadcast on BBC Radio 4. It was first broadcast on the BBC in 1942.
Each week a guest, called a 'castaway' during the programme, is asked to choose eight recordings, a book and a luxury item that they would take if they were to be cast away on a desert island, whilst discussing their lives and the reasons for their choices. Since 2006, the programme has been presented by Kirsty Young.
–oo–
Gurinder's thoughts and choices can be heard by listening to the whole show below
---
Listen to the full broadcast by clicking above, or on the "Featured" section of the Bend It Media Channel